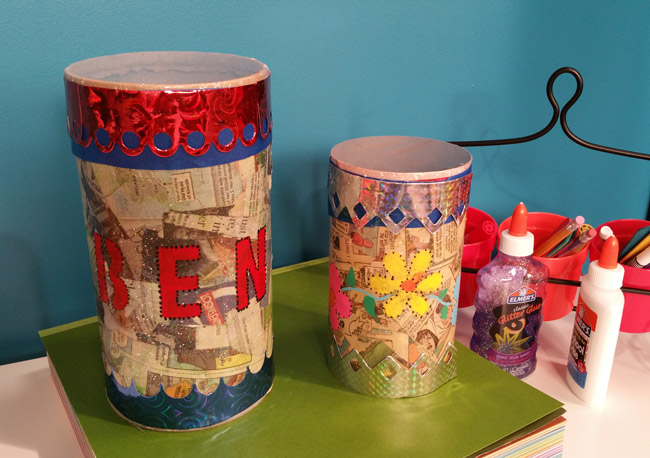 Age Range: 7 to 12
Grade Range: 2 to 6
Skill Level: Easy
Appropriate for These Special Events:
Every Day and Rainy Days
Supports Subject Area(s) of:
Language Arts – e.g. step by step instructions
Visual Arts
Time needed for project:
1 hour plus drying time
Recycled Can Drum
Materials needed:
Elmer's® Painter® Opaque Paint Markers
Elmer's® Classic Glitter Glue
Elmer's® Boardmate® Paper Boarders
Elmer's® Boardmate® Reusable Stencils
Empty oatmeal cardboard container
Newspaper comics
Foam paintbrush
Plastic wrap
Painters tape
Hair dryer
Pencil
Scissors
Rubber Band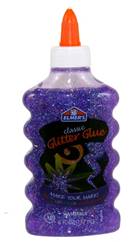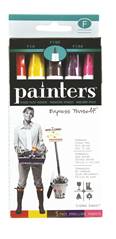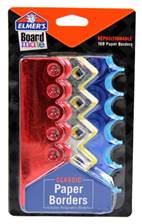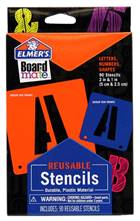 Directions:
1.Using sharp scissors, remove the bottom from the oatmeal can. Discard the lid. Draw a line 1" from top (smooth edge.) Rip paper into 1 inch pieces. Decoupage newspaper onto can UNDER line using glitter glue and foam brush. LET DRY.
2. Use painter's tape to secure stencils. Use pencil to draw outlines then remove stencils. Fill in using Painters Pens and let dry.
3. Using scissors cut a piece of plastic wrap approximately 2" larger than the edge of the drum. Secure wrap onto top of can with a rubber band. Wrap around sides with painter's tape, securing plastic wrap & covering the edges. Use hairdryer to shrink film.
4. Glue on borders to top and bottom- add more paint or decorations as desired.
For more information visit www.CraftTestDummies.com